Campus life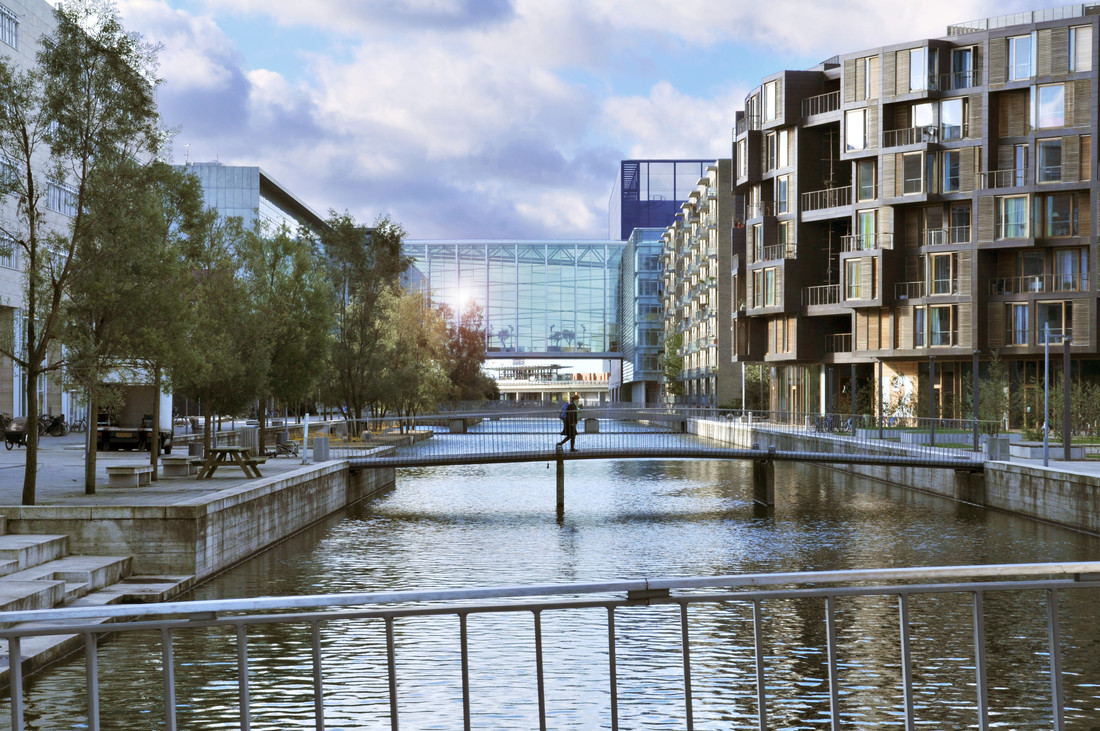 Study environment
While the campus areas are integrated into the city of Copenhagen and students have easy access to the facilities available in the city, there are plenty of on-campus options to go for.  
On each campus you will find:
Study spaces and quiet zones where you can read, or use the wifi and work.
Common areas, lounges and meeting rooms for discussions and meetings with your study group.
Outdoor areas, where you can work, relax or meet with fellow students between classes.
The bookshop 'Academic Books', where you can buy books, compendia etc.
Canteens and cafés where you can buy breakfast, lunch, coffee, cake etc.
Friday bars, where you can welcome the weekend in good company.
Libraries
The Copenhagen University Library (CULIS) is a joint venture between the University of Copenhagen and the Royal Library. 
CULIS has several branches in Copenhagen (most of them on campus). The locations are split by subject material:
The University Post's guide to the four campuses gives you an insider's view on student cafés, where the hide-outs, canteens and more.
Friday bars take place all over the campus areas. They are a place for students to talk or play games while drinking tea, coffee, beer or whatever the volunteers who run the Friday bars provide.

Pick your favourite from The great UCPH Friday bar guide by University Post.
Four campus areas in central Copenhagen
 As distances in Copenhagen are relatively small, it is easy to get from one campus to the other either by bicycle or public transportation. Learn more about each campus area by clicking on the map below.