How to apply - Overseas students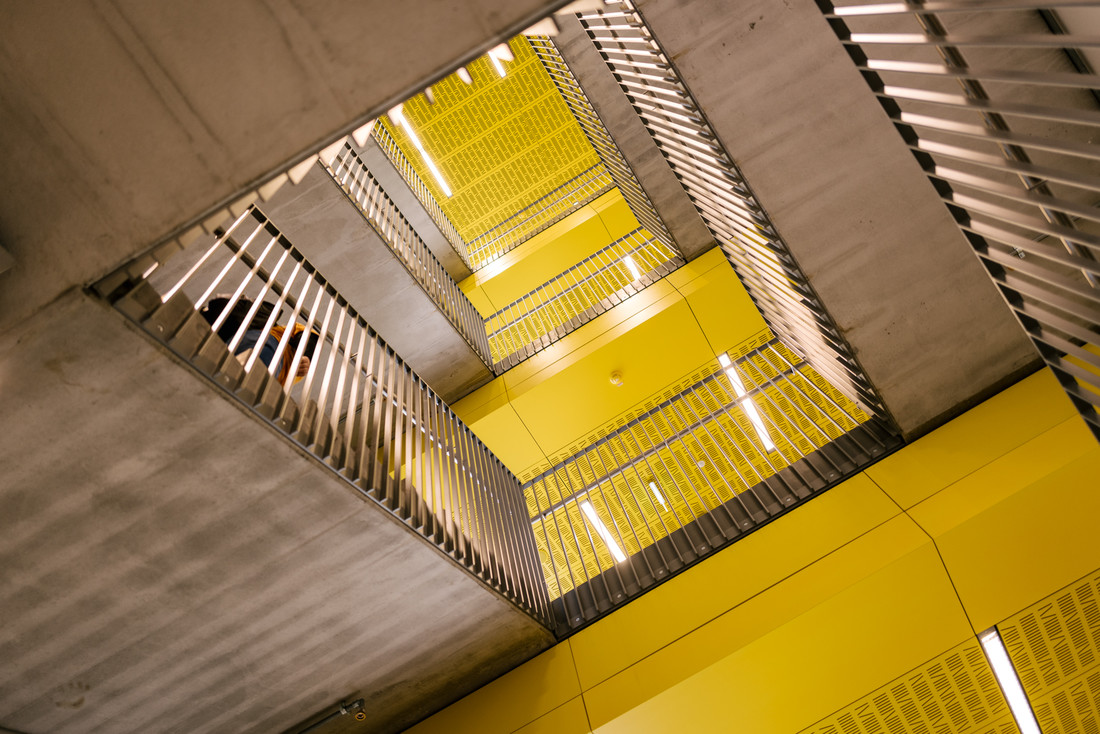 Below, you can find information on applying for an exchange stay at University of Copenhagen
Shortly after you have been admitted, you will be invited to log in and choose the courses you would like to take at UCPH.


Course requirements and proof of English proficiency
Please note that some courses require students to have an academic background in the subject or submit a proof of English proficiency.
If this is the case, you will be asked to submit this documentation when choosing courses.
You can find more information about choosing courses and course requirements in the Course information section. 
The University of Copenhagen works with the housing organisation Housing Foundation Copenhagen, who provide accommodation to students.
All exchange students automatically receive an invitation to apply for accommodation via Housing Foundation Copenhagen. 
Housing Foundation Copenhagen send invitations to book a room to all exchange students' private e-mail addresses in late June/November (i.e., approximately two and a half months before the start of the semester).
We recommend that students scrutinise their housing options as well as read the Booking Manual well in advance of getting the invitation. It is especially important that you read the Booking Manual, which includes information about the system of fixed periods, the different fees, and their strict cancellation policy: 
Accommodation in Copenhagen is expensive
Please note that accommodation in Copenhagen is very expensive, with rent ranging from 4,000 to 10,000 DKK a month (and higher!).
It is also common practice in Denmark to pay 3 months' rent in advance (typically this will be saved as the rent for the last 3 months' of the rental period) as well as a deposit equal to 3 months rent. This means that you will almost always have to pay a large sum of money in the beginning.


Searching for accommodation on your own
Almost all exchange students book accommodation through Housing Foundation Copenhagen, but it is possible for students to search for accommodation on their own. However, we do advise students to be careful, since there have been cases of students who have paid large deposits only to find out that the apartment did not belong to the person advertising it.
You can find more information and tips on searching for accommodation here: