Scholarships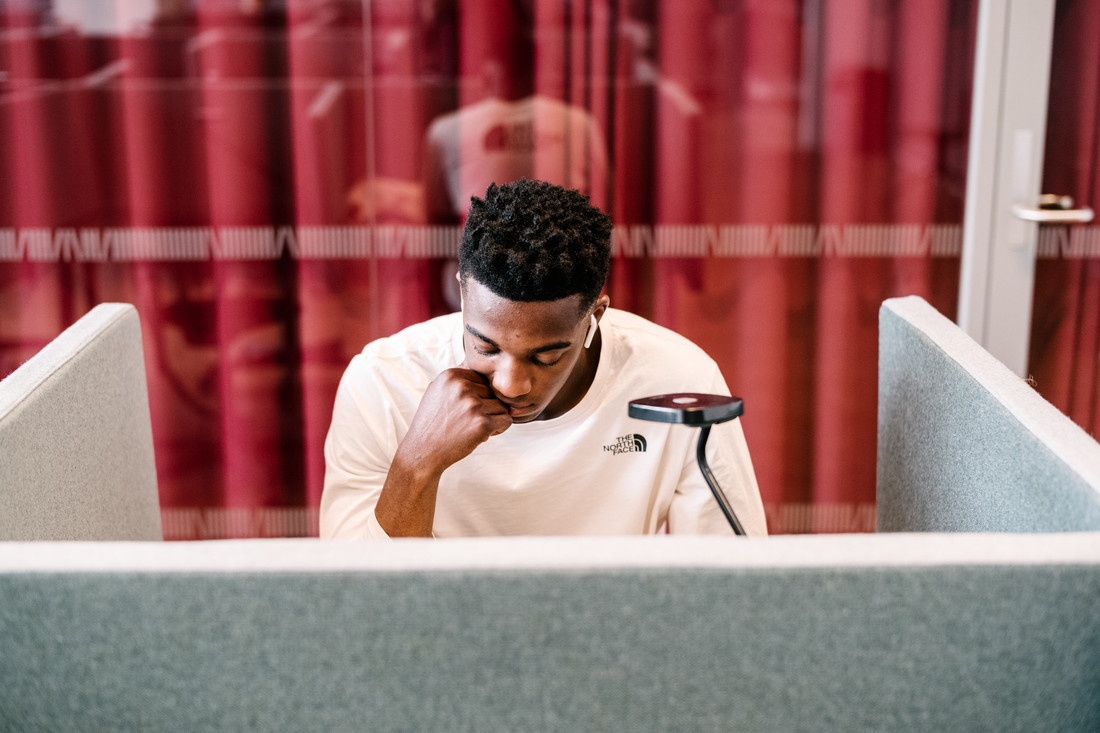 The three scholarships found on this site are aimed at exchange and guest students applying to UCPH.

Please note that UCPH does not offer any other scholarship programmes for exchange or guest students.
Danish Government Scholarships under the Cultural Agreements
Please note: The scholarships under the Cultural Agreements will not be available from 2021 onwards.  The information on these pages is relevant for the previous call years.
Novo Nordisk International Talent Program